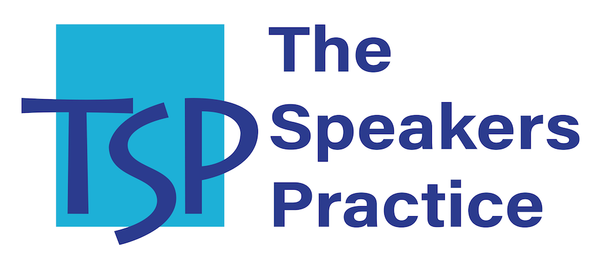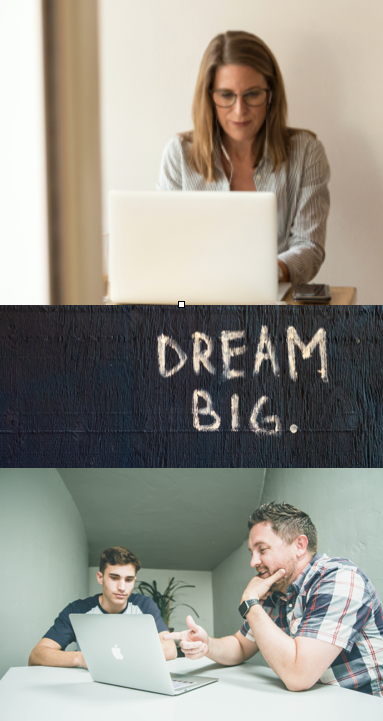 Are you running your own business & want to grow?
Are you looking for more Clients?
Are you looking to learn promotional skills?
Are you feeling overwhelmed & needing direction?
Do you want to learn to deliver  presentations, creating video, doing podcasts , preparing online training programs? 
The Speakers Practice's complimentary 21Step Business Building System Checklist will give you the directions to help. You'll be able to do an audit on your business to see what is in place,  what may need working on and develop an action list for growing your business.  
We follow the powerful business building system BookYourselfSolid®️ approach. This is a fast, easy way and most reliable system for getting more clients than you can handle even if you hate marketing and selling.
How we assist:
– Weekly emails with practical approaches, motivations & creative ideas
– Training, Workshops, Mentoring and Networking events – both online & in person
– Assistance with implementing the business building system, 
BookYourselfSolid®️
– Offer a team of specialists to help with your marketing and sales need
– Marketing, Sales and Promotion inspirations.